The erhu artifact developed in order to solve the demand of the erhu soundtrack has been improved to the second generation, getting rid of the restrictions of physical wires, wireless mobile connections, and more flexible usage scenarios. Such as erhu soundproof, other musical instruments; listening to music, broadcasting, square dance; meeting, class, salesperson pitch, etc.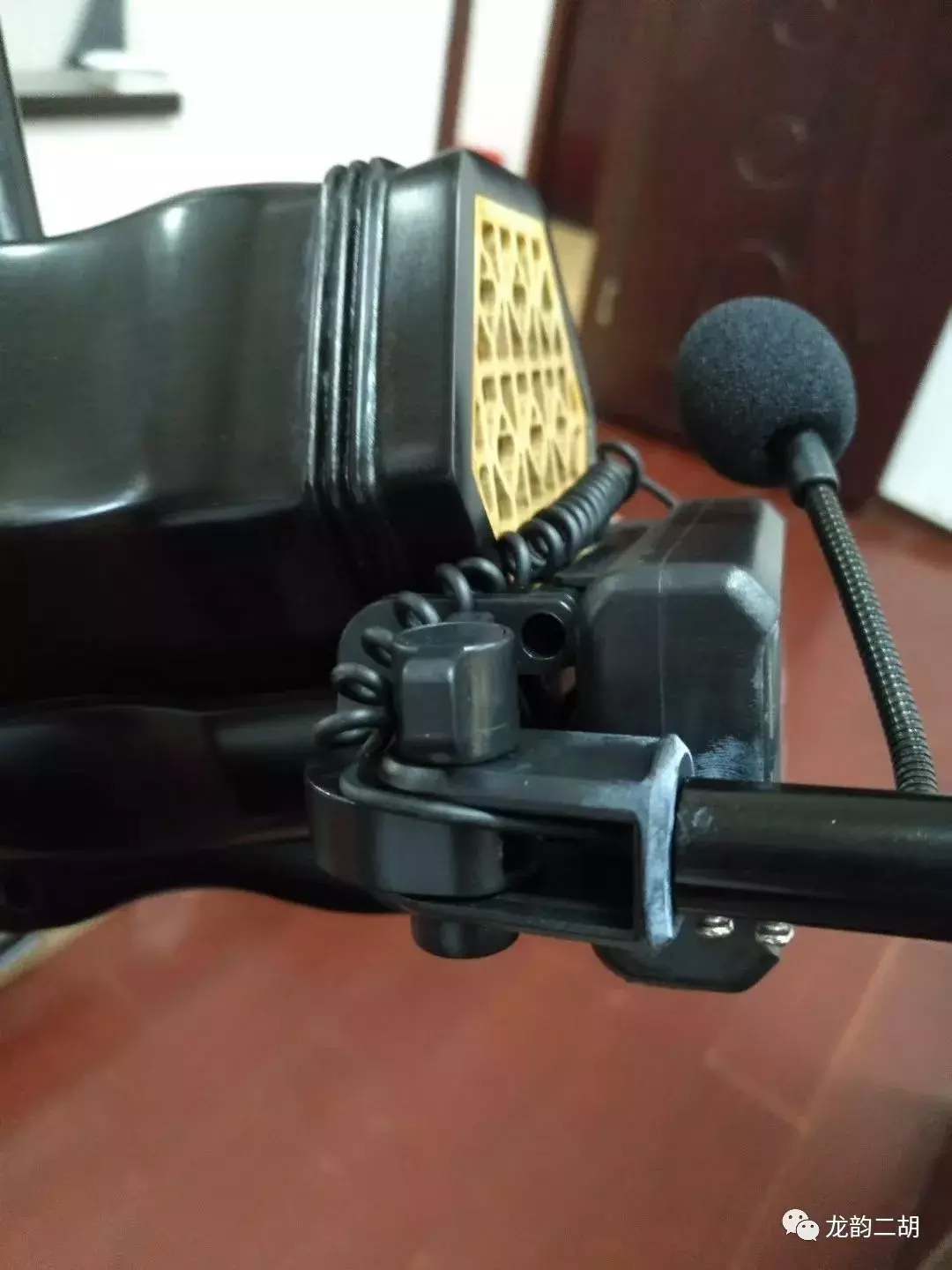 It consists of the host speaker (receiver), signal transmitter, and pickup microphone. It is suitable for various common erhu, such as Long Yun's double -bottomed erhu and traditional flat -bottomed two -hut, as well as various ethnic instruments with allocating soundproof demand and Western instruments (need to be equipped with multi -function microphone and waist clips).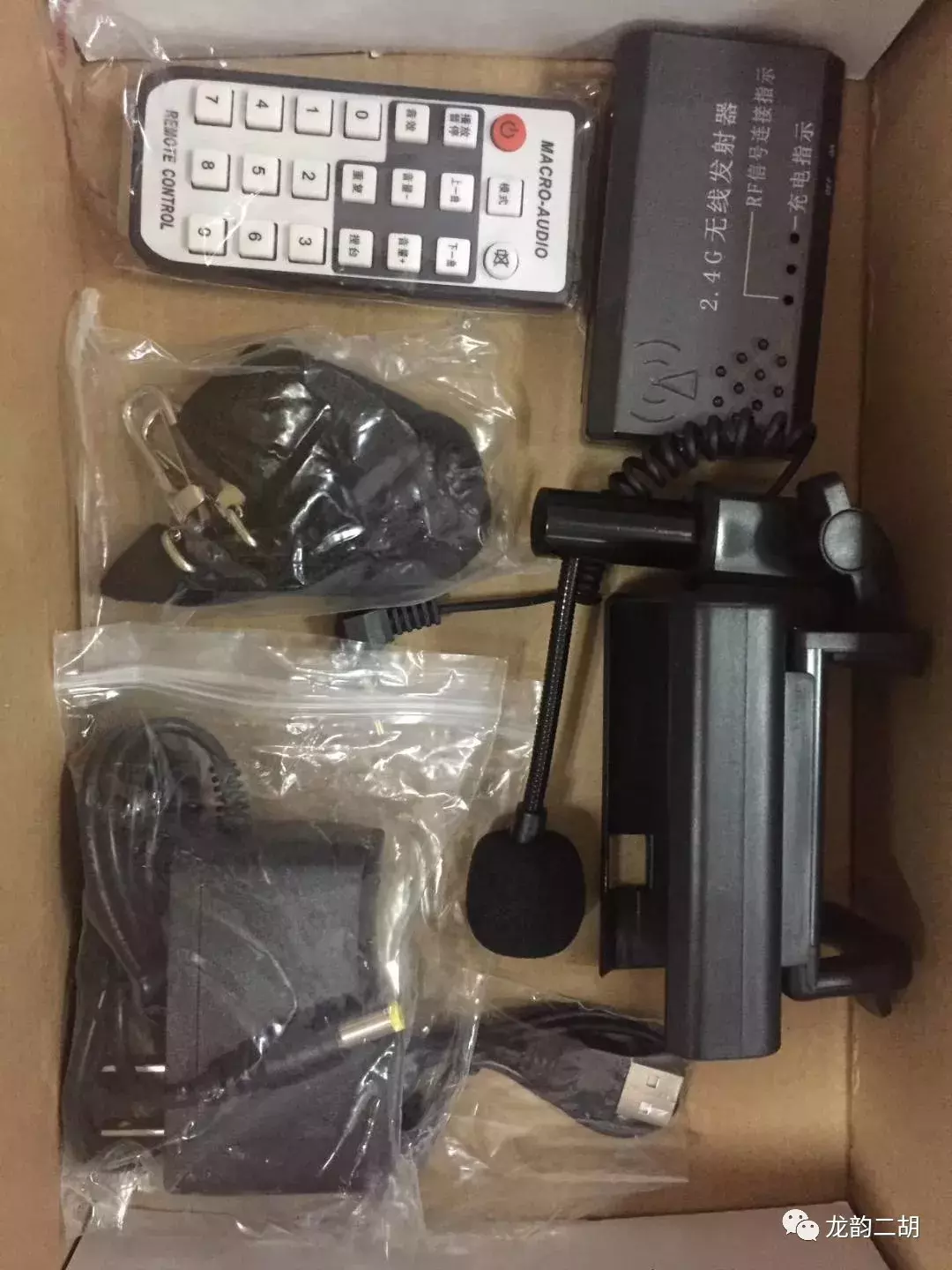 This product is one of the wireless microphone transmitters and host receivers, working in the 2.4G frequency band. Adopt GFSK modulation, one -to -one transmission, the transmission distance is 30 meters; strong anti -interference, high -fidelity three -dimensional sound playback.
The digital audio circuit technology is used, the output power is 48W, the super shocking dual -speaker stereo sound, the sound is clear and bright, and it fully meets the space coverage of 1,000 square meters.
Support U disk and TF cards, WAV, WMA, MP3 file format decoding; external antenna frequency frequency stereo solid sound radio; LED high -definition digital display audio input, output and other functions. Comprehensive application of electro -acoustic technology, showing excellent sound effects and screaming ability.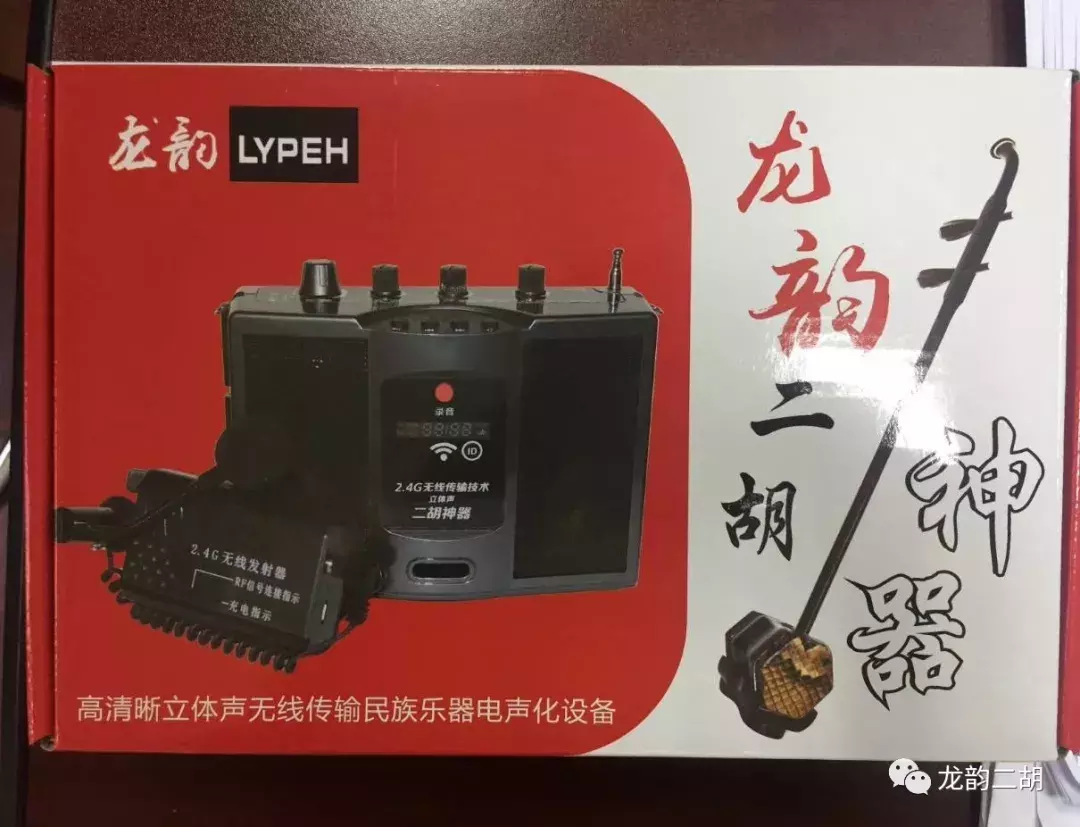 Built -in large -capacity lithium -ion battery power supply, using an advanced intelligent power management system, automatically monitor and control the power supply during the use of charging, extend the service life of the battery, and make the loudspeaker more stable and reliable during the work process. Essence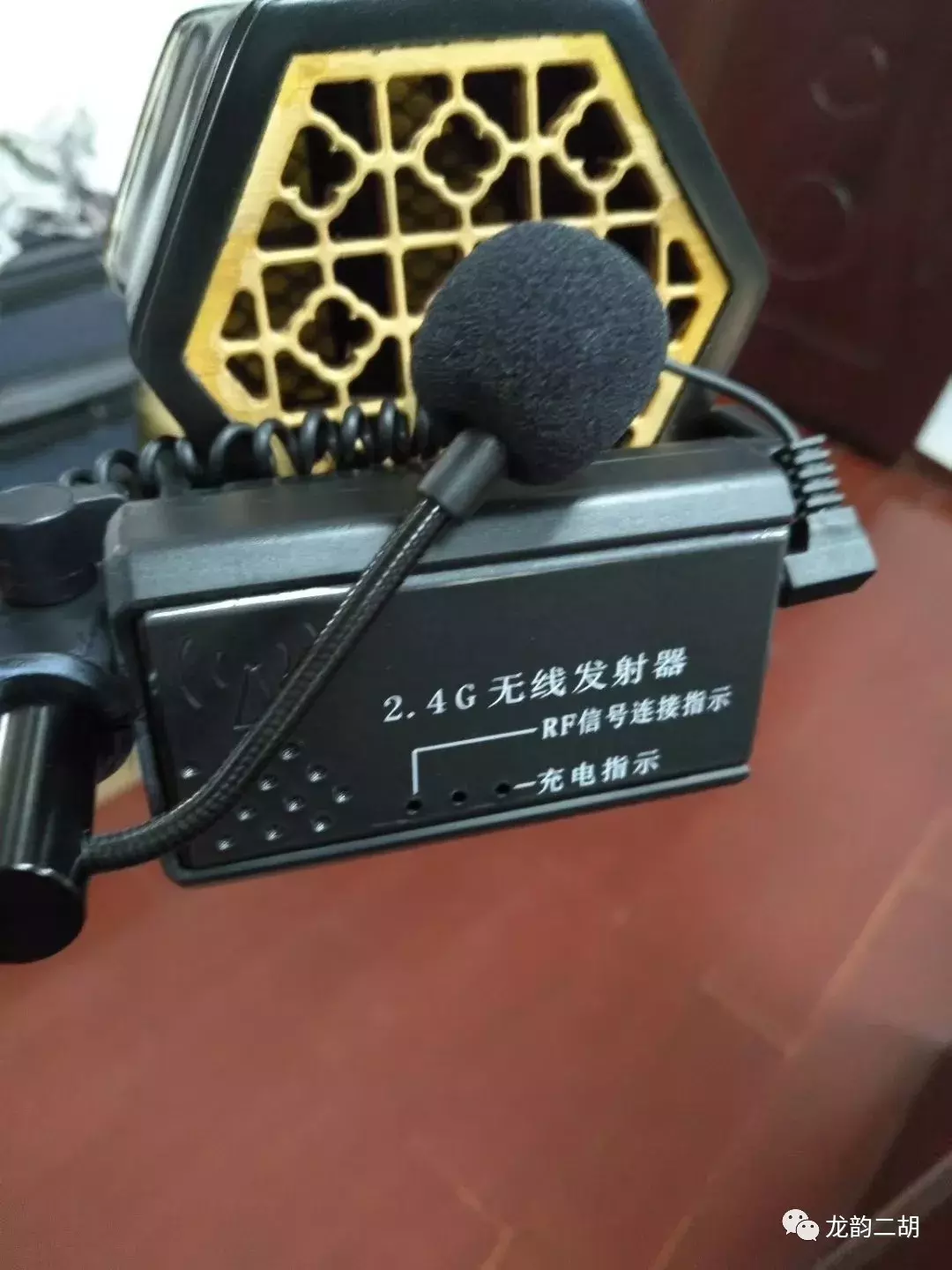 The design of the product is fashionable and novel, with a variety of wearing methods such as shoulder -hanging and waist hanging, which is more convenient to use.