design concept
The rectangular dark sand tea tray, the texture is delicate, the deep color is heavy, the regular horizontal strips are clear, sometimes quiet, sometimes waves, Tiandi Jiaotai, four-sea well, thick morality, Yathang people.
Details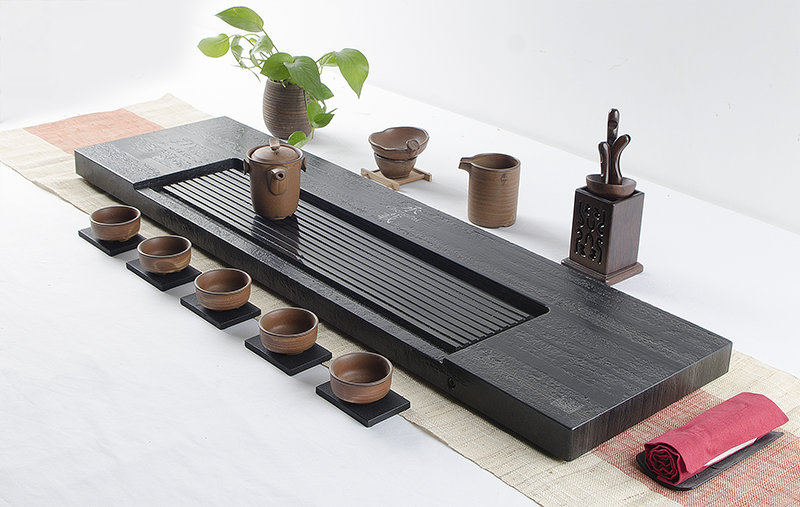 one/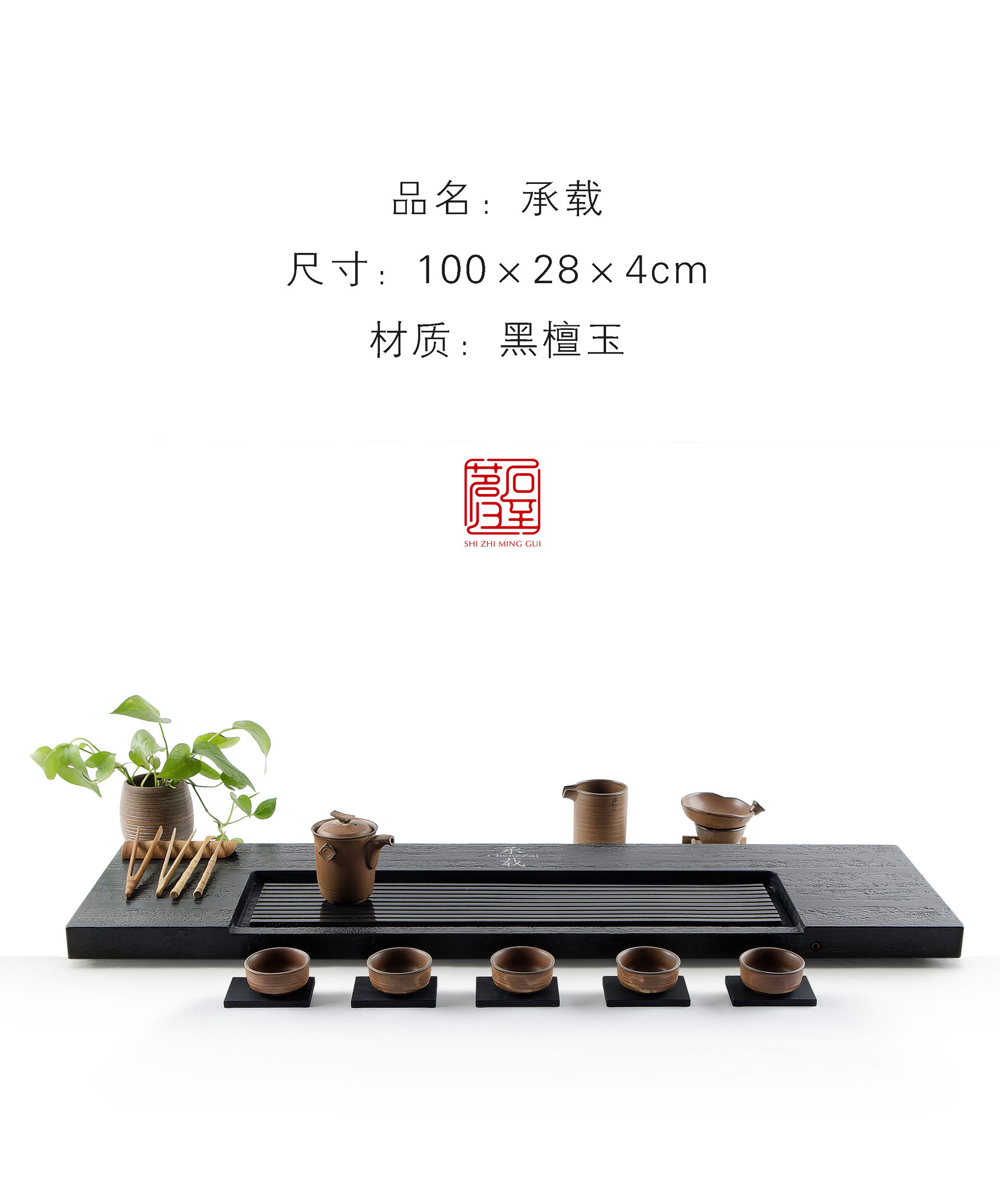 Simple and unfortunate
Hard straight lines outline the silhouette of the tea tray, simple and smooth, very fashionable.Regular horizontal strip is quiet and can be tied, and the motion can draw the water, and it creates a role in a quiet place.
two/
Constant unconscious
The tea tray is flat, the Chinese rules are highlighting the deep connotation of "carrying", the world is deeply planted, the heavens and the earth will be toned, the four-sea well-stroke, the thick detriments, the Yatshang people, and the party can be carried.
叁 /
Low-key is not lost
The tea tray is decorated with dark sandalwood, and the antique texture is decorated, not floating, does not deliberate, and does not swear, and the rusticity of the rustic rhyme.