In the VANS Rats' Year of the Zodiac series, a innovative shoe-slip-SKOOL debut has made many players pay special attention.
Recently, there are two other classic styles of new colors, which are about to usher in sale.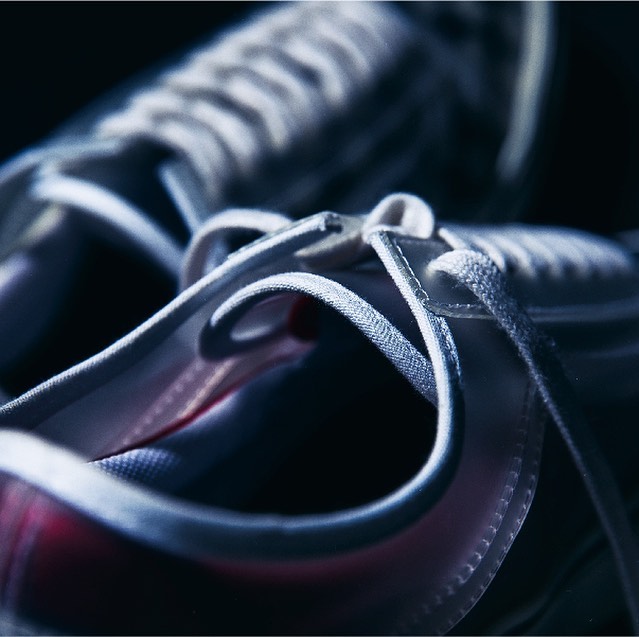 As the name suggests, this new shoe type combines two classic shoe types of Slip-ON and Old Skool.
The upper is double-layer design, the outer layer is made of the Old Skool upper for transparent materials, and the inner layer is a traditional SLIP-ON upper.
The sole uses Comfycush technology, which is lighter and softer than the traditional sulfur rubber sole, suitable for daily wear.
The two colors that are about to appear are red and blue and the most classic black and white checkers.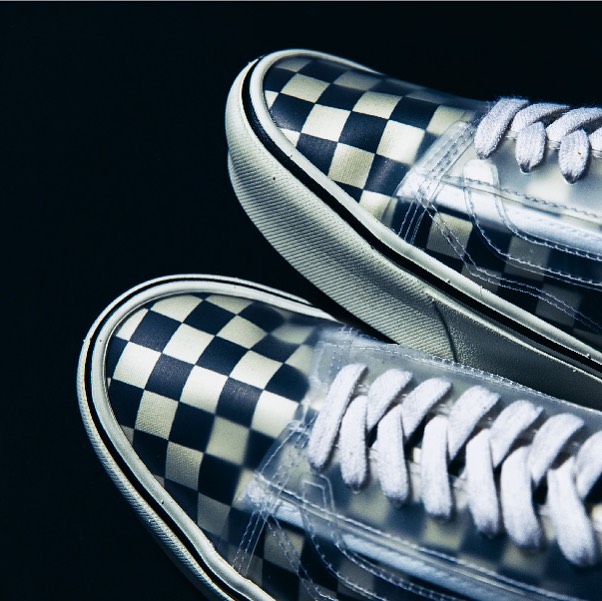 It will be released in Japan on February 29. At present, there is no information on sale in China. Interested friends may wish to pay more attention.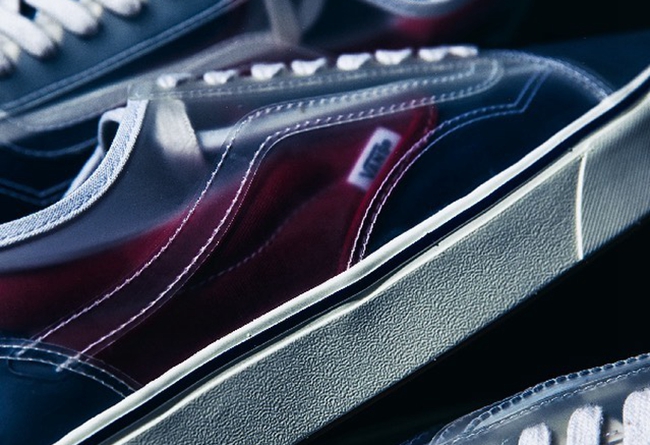 pic via: billys_tokyo