In a scientific class,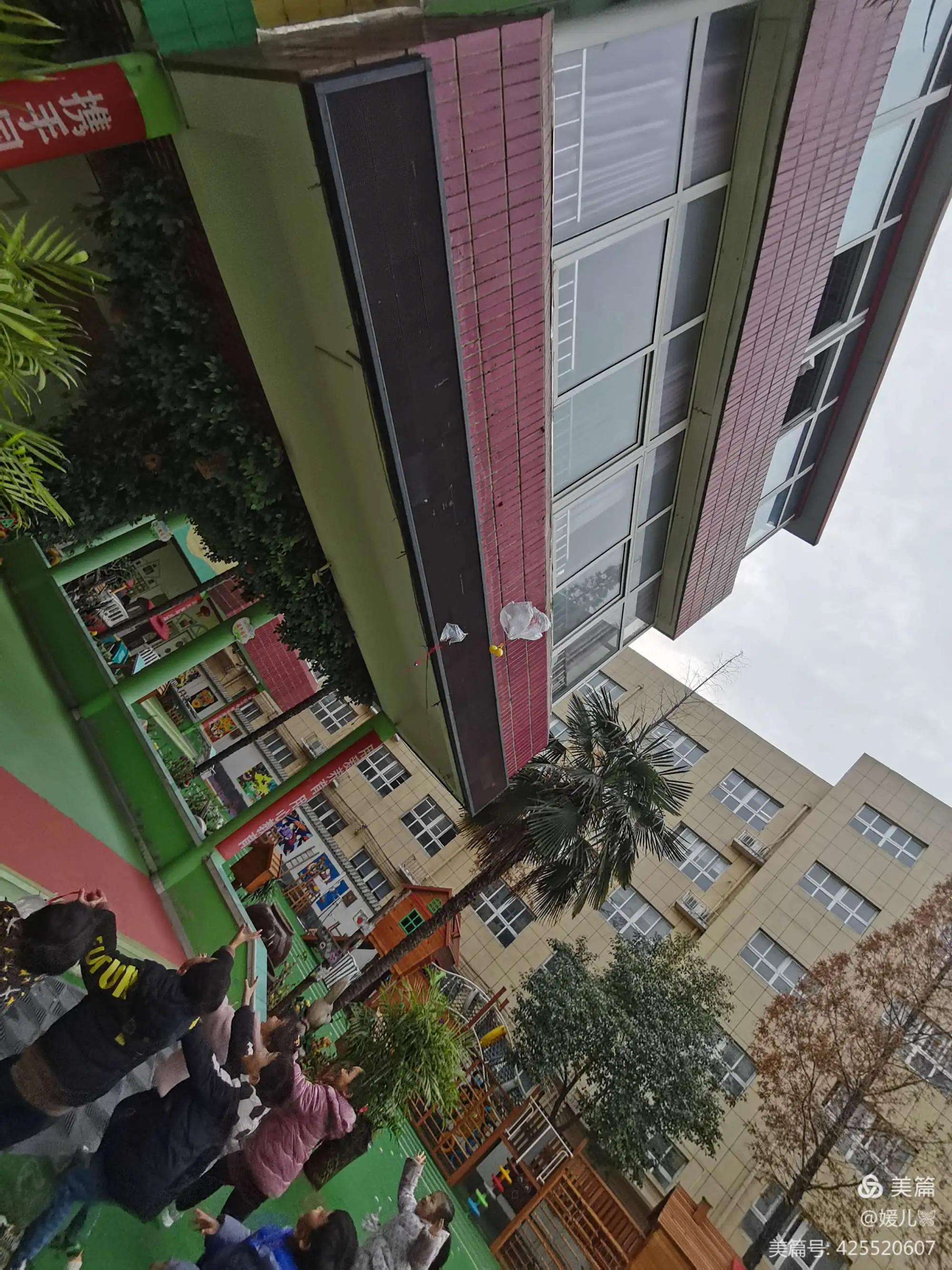 The children took out the parachutes that they participated in the production with their parents at home, and used bags of different materials to make different flying effects of parachutes. The parachutes came to experiment. The teacher was thrown upstairs to throw a parachute upstairs, and the child observed it downstairs.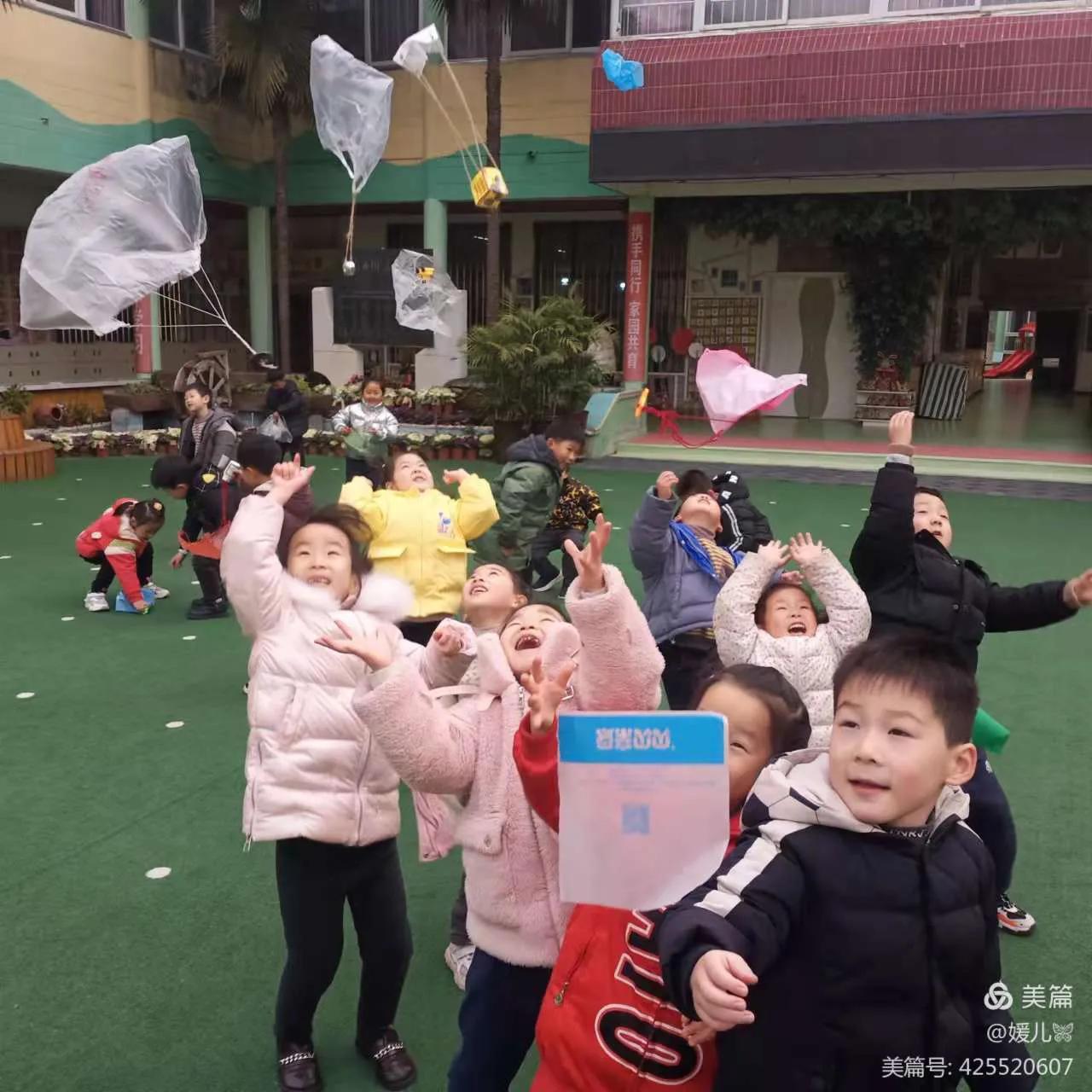 Children-all of them were on their heads, watching the teacher throwing the parachute from upstairs, excitedly looking for the parachute they made!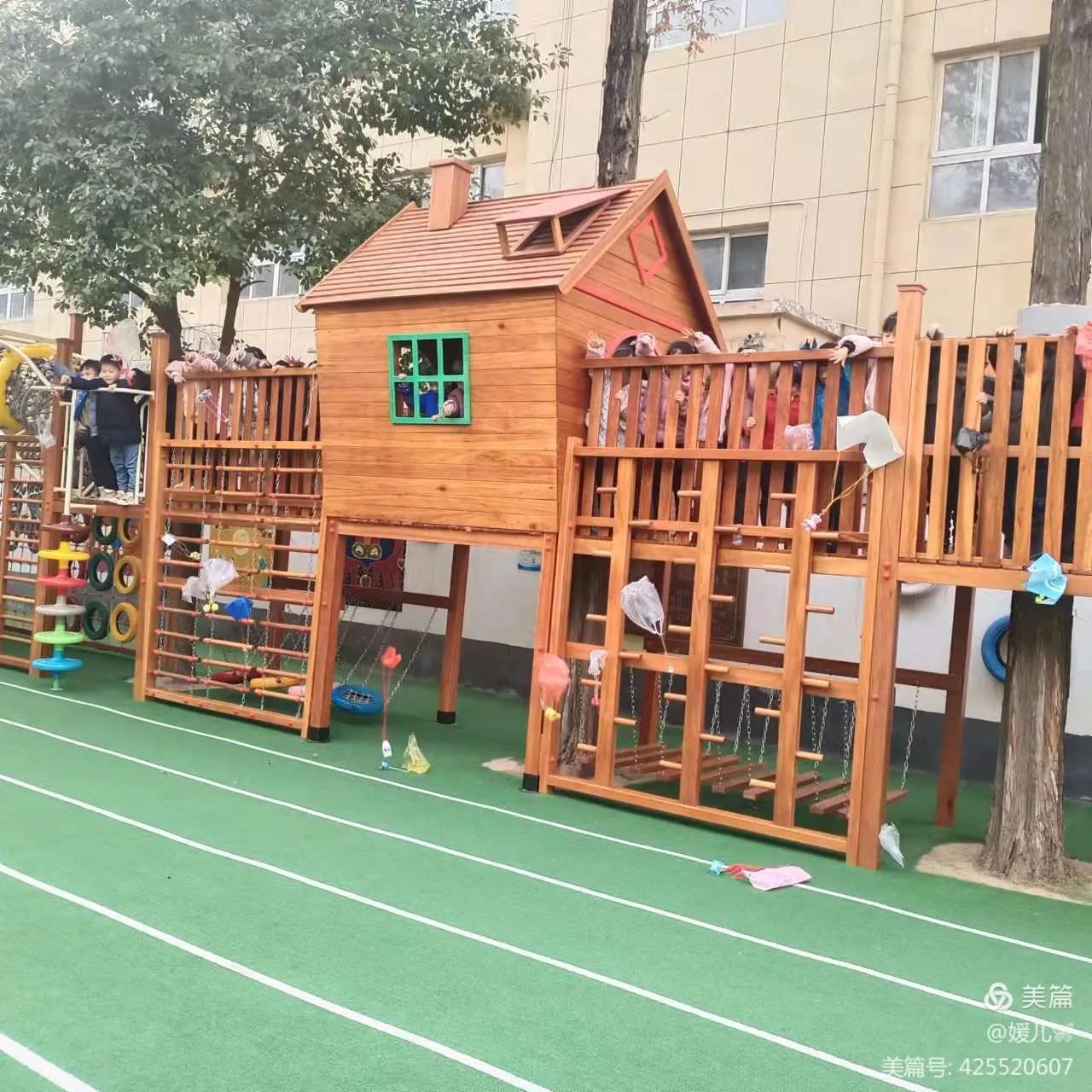 After the child observes the process of falling from the height, the child performs the experiment again and observes that the child is accompanied by the teacher to conduct an experiment of throwing the umbrella from a high place, carefully observing the speed of the parachute, and being able to bring with other children. The parachute landing speed is compared. The child not only did experiments at a high place, but also conducted experiments by themselves. He threw the parachute to a high place, and the parachute landed on his own to observe.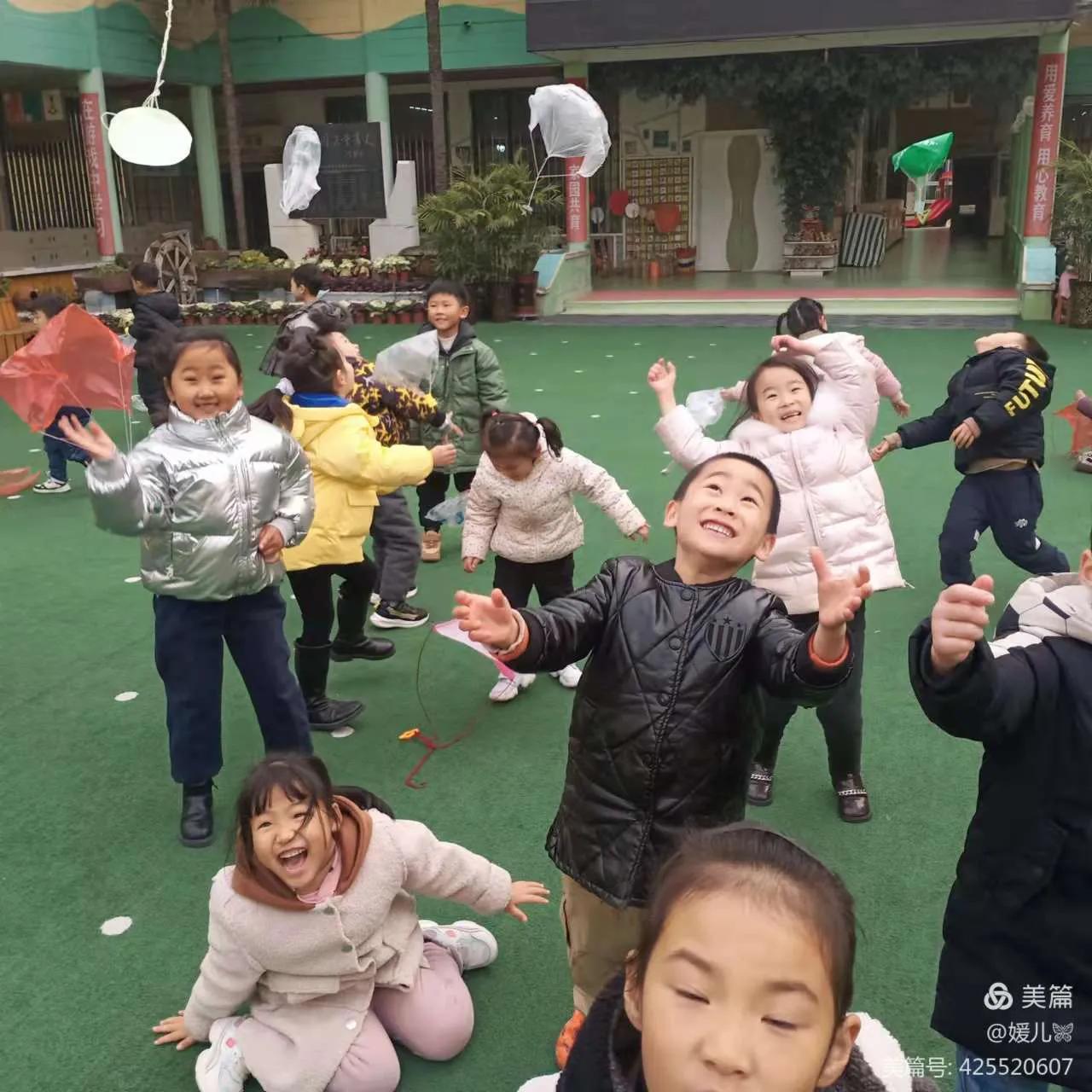 Through different methods for experimental observations, children experience the fun of observation from it.