At present, vegetable oil fuels and liquefied gas fuels are a kitchen fuel in the catering industry. We compare today that the use of vegetable oil fuels and liquefied gas fuel is lower.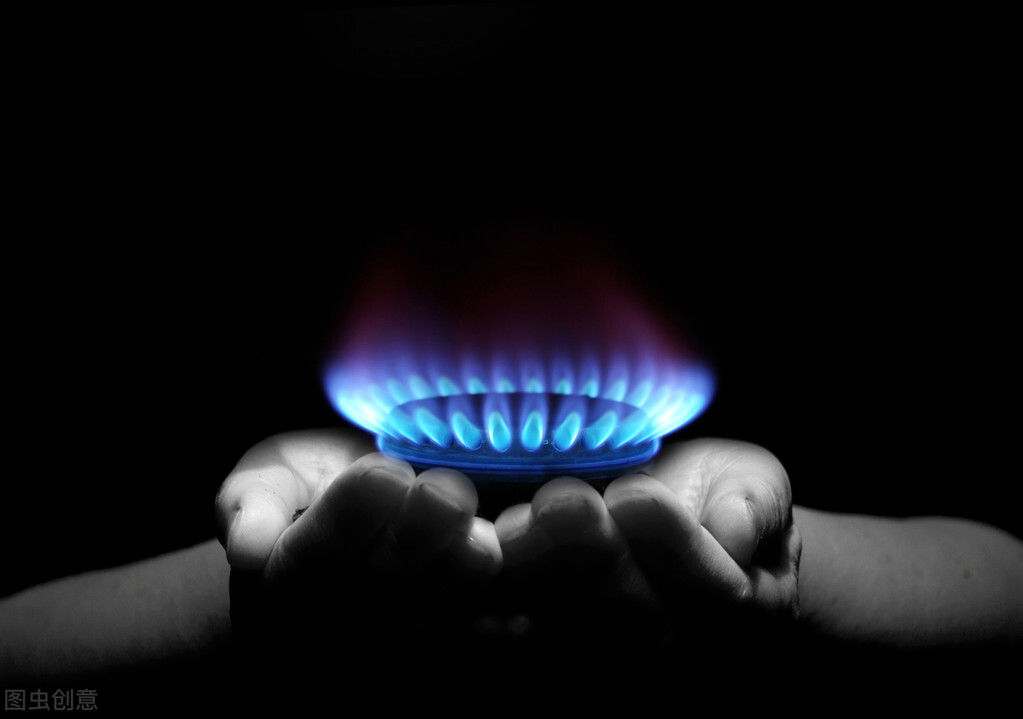 The total consumption of liquid gas is 4 kg, according to the market liquefied gas fuel price 9 yuan calculation: 9 * 4 = 36 yuan; and the risk of explosion and poisoning is prone to the high temperature in the summer.
The comprehensive consumption of vegetable oil fuel is 2 kilograms per hour, according to the market price of 9 yuan calculation: 2 * 9 = 18 yuan; only half of Liquid gas prices.
Plant oil fuels and liquefied gas fuels, from hourly consumption, vegetable oil fuel is more documented than liquefied gas fuel.
In addition, the contrast of vegetable oil fuels and liquefied gas, there are other advantages:
1. Plant oil fuel can be stored in normal temperature, no high-voltage cylinders can be stored in a plastic barrel or plastic bucket, which is convenient to use.
2, vegetable oil fuel, not a dangerous chemical, open fire point is not burning, high flash point, high heat value, fire, flame temperature is 500 degrees higher than liquefied gas, combustion, clean and health, clean and environmental protection, no odor, no carbon , Do not block the stove core, not puncture nose, not spicy eyes, etc.
3, if you are on fire, you can use water to extinguish, and use it more safe and reliable. Water and carbon dioxide are mainly discharged from the plant oil fuel, and other exhaust gases are not discharged.
Which plant oil fuel and liquefied gas fuel is more expensive