Everyone has a mobile phone these days,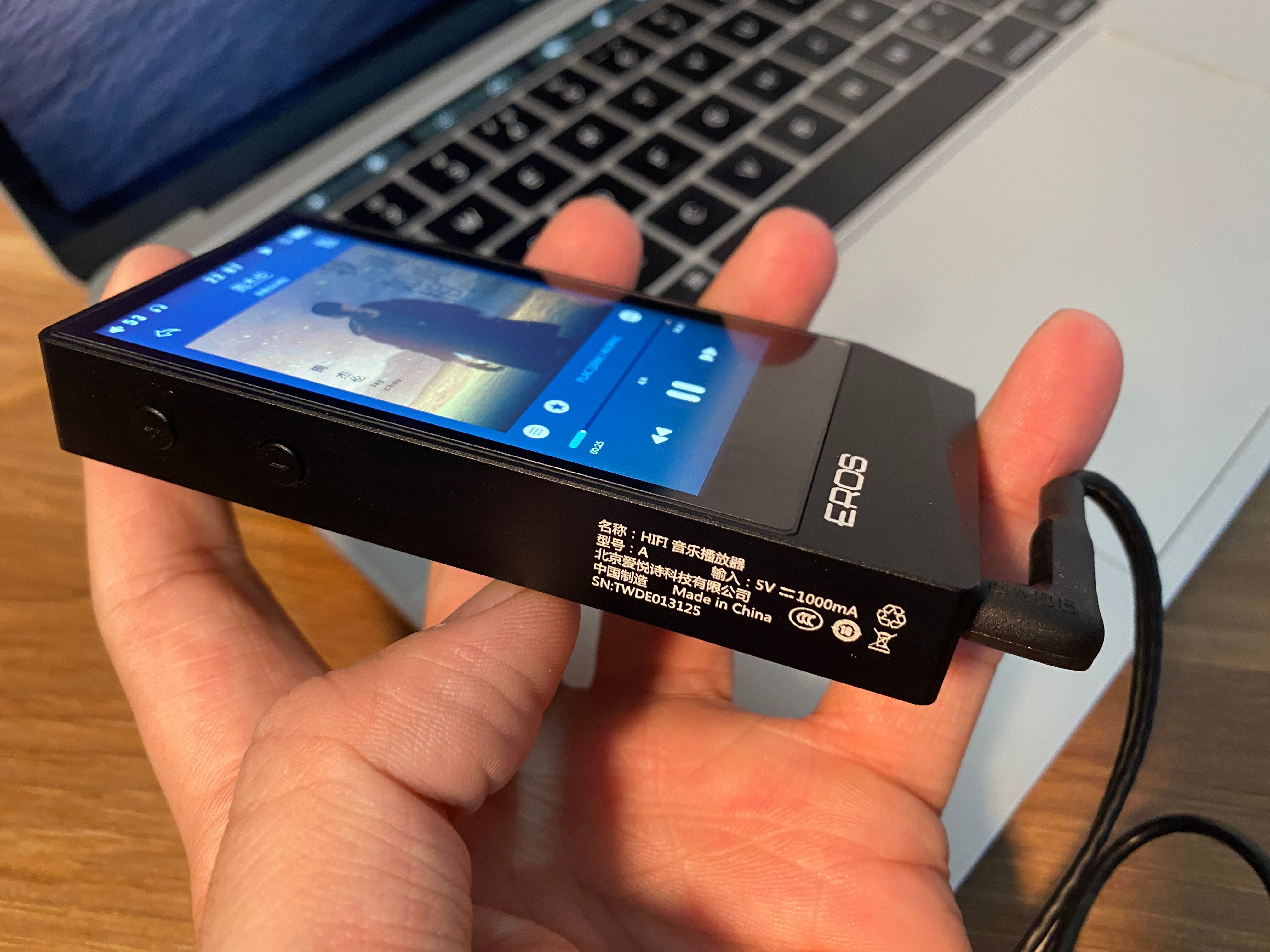 Is the mainstream device listening to music? This is indeed the case. Smart mobile phones are convenient to listen to songs, and you can listen to songs as long as you connect to the Internet.
However, if you listen to songs, it is recommended to buy MP3. The sound quality of MP3 is better than the sound quality of the mobile phone. This is unquestionable. MP3 has an independent decoder, which is a hard solution. The mobile phone does not have an independent decoder. Soft solution is a lot.
Today I will introduce to you the products launched by AIGO's high-end audio and video brand "Aiyue Poems". A full touch screen that focuses on sound, EROS hard decoding HIFI music player AIGO MP3-EROS A, sports running can be carried with you Listen, let's take a look now.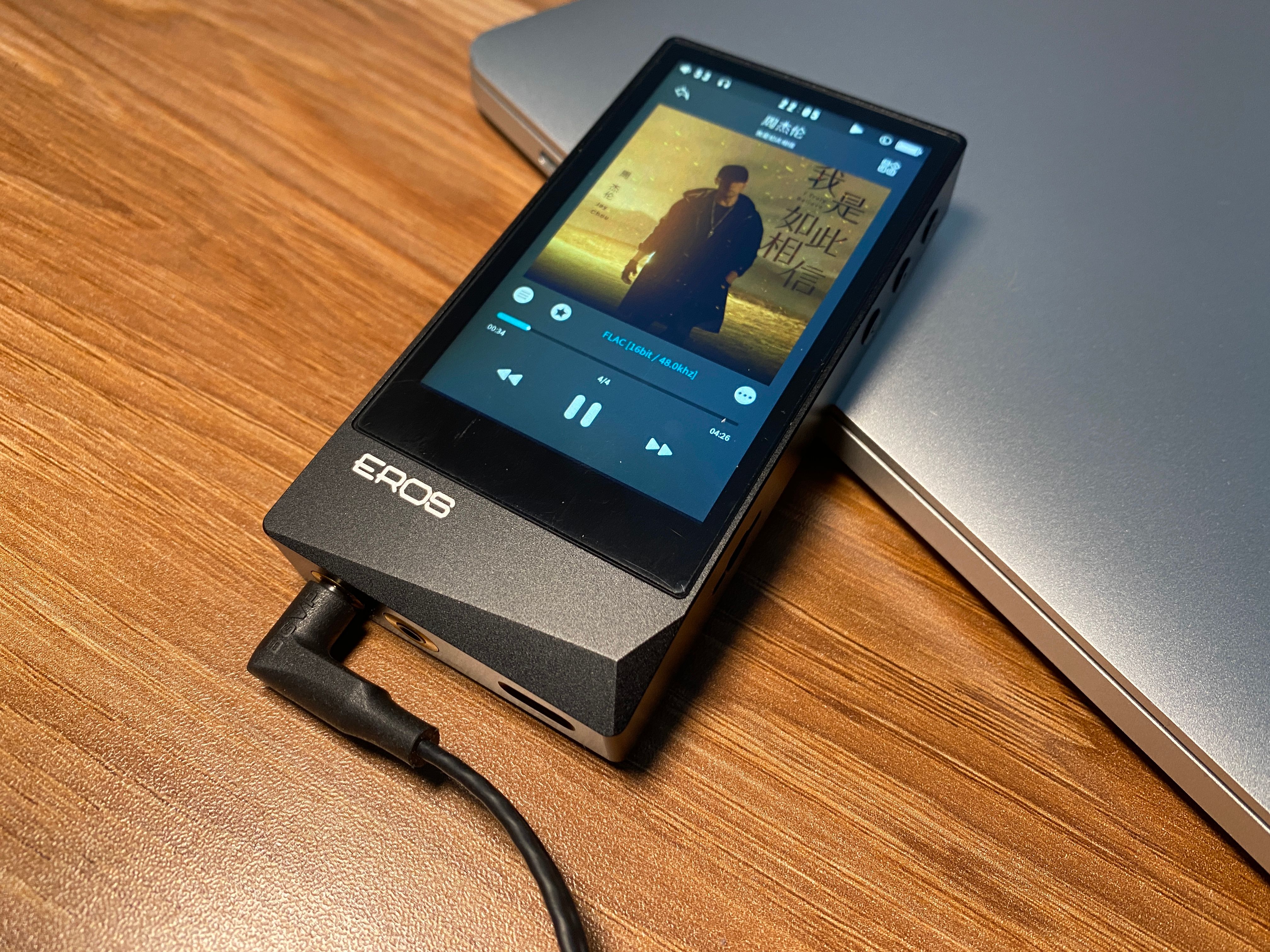 The packaging box is very simple, there is inside
AIGO EROS A music player,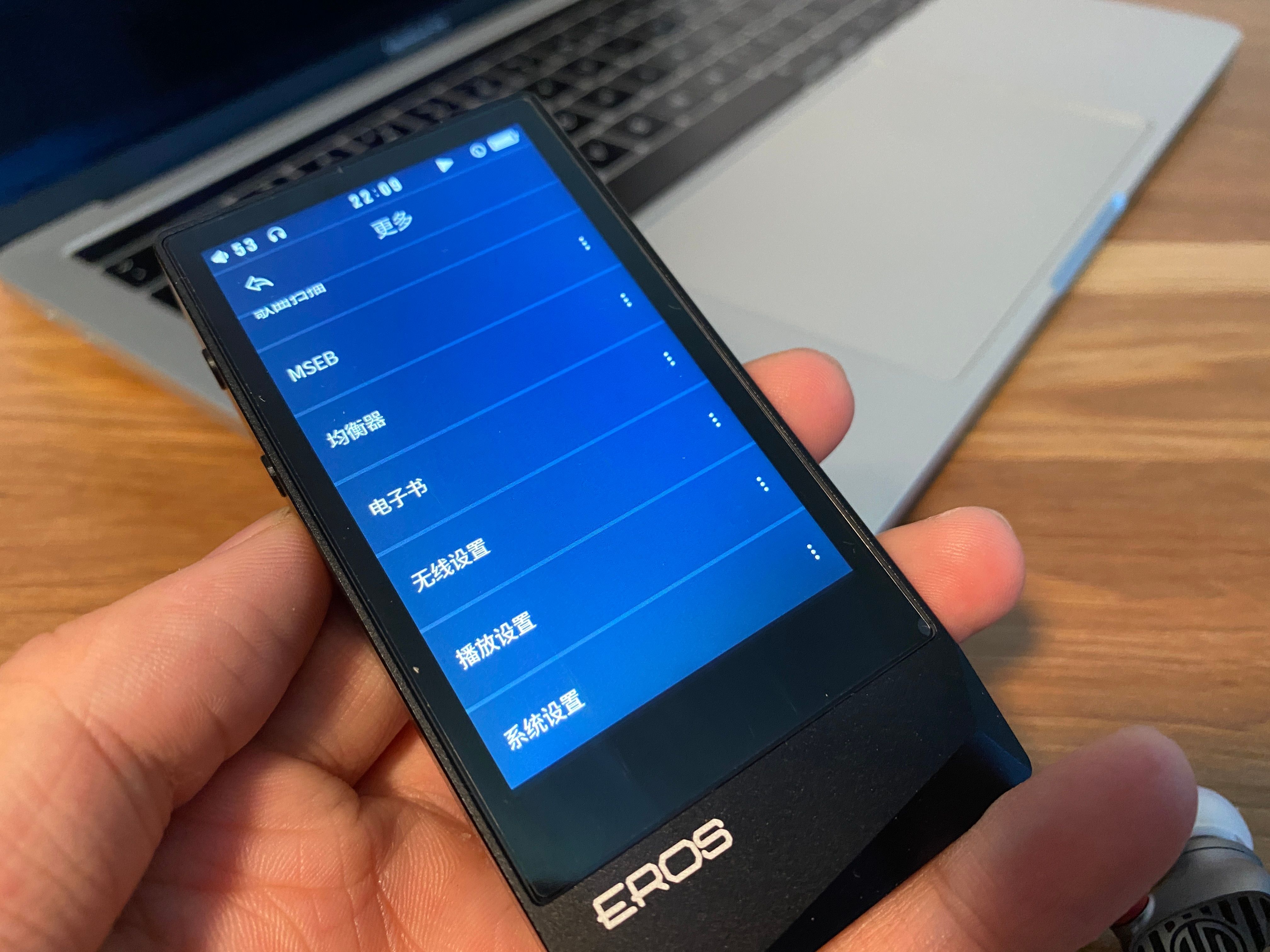 Product certification,
user's manual,
as well as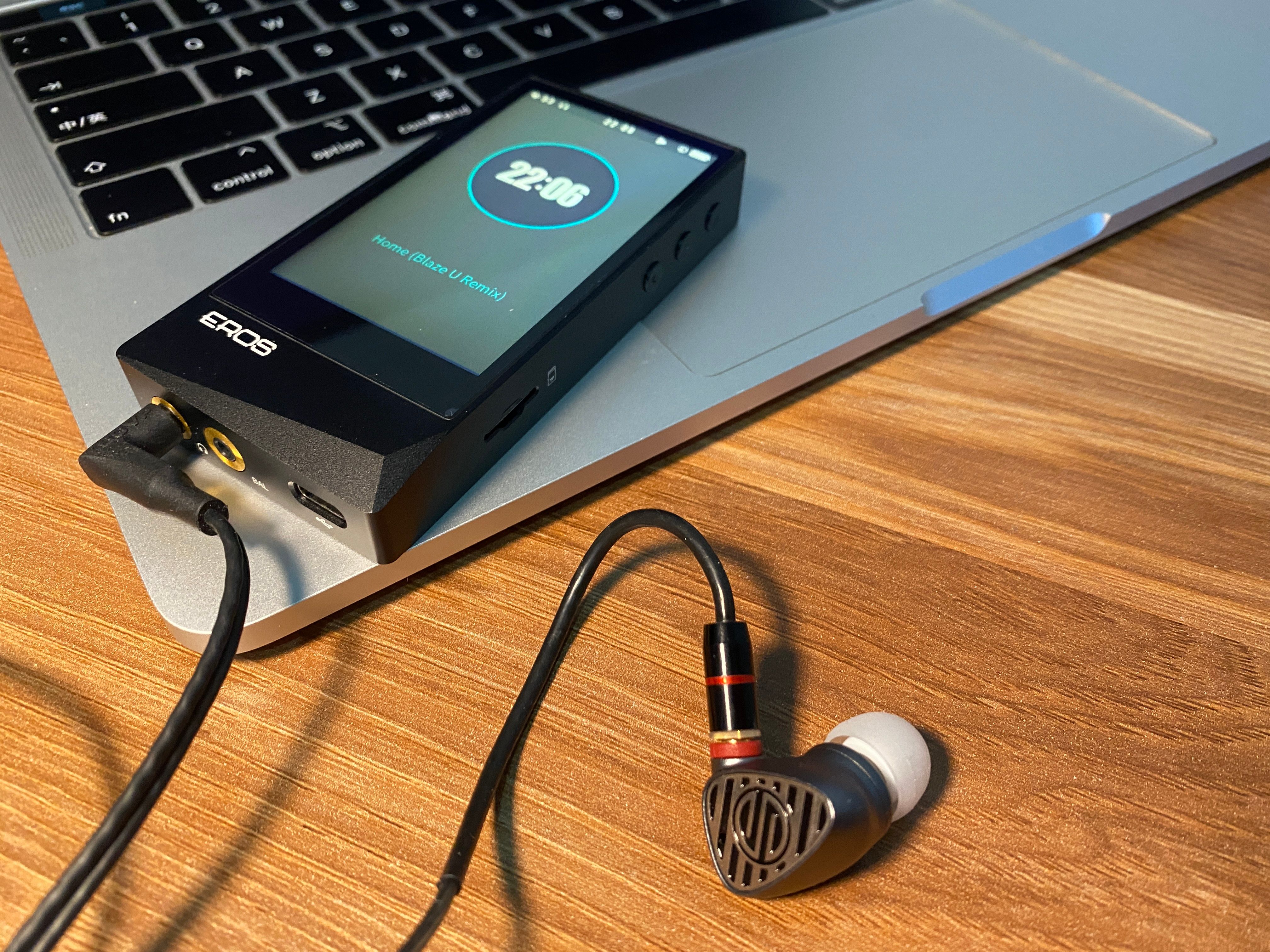 A Type-C data cable.
Let's take a look at the host. The shell uses an aviation -grade aluminum, and it is also "carefully carved" through the CNC process. The lines of lines are clear, especially in the lower right corner of the front to the bottom right corner. The texture, the shape of the 97*48*13mm is just right, there is no pressure on the pocket or bag, it is very convenient to carry, and the holding is very comfortable.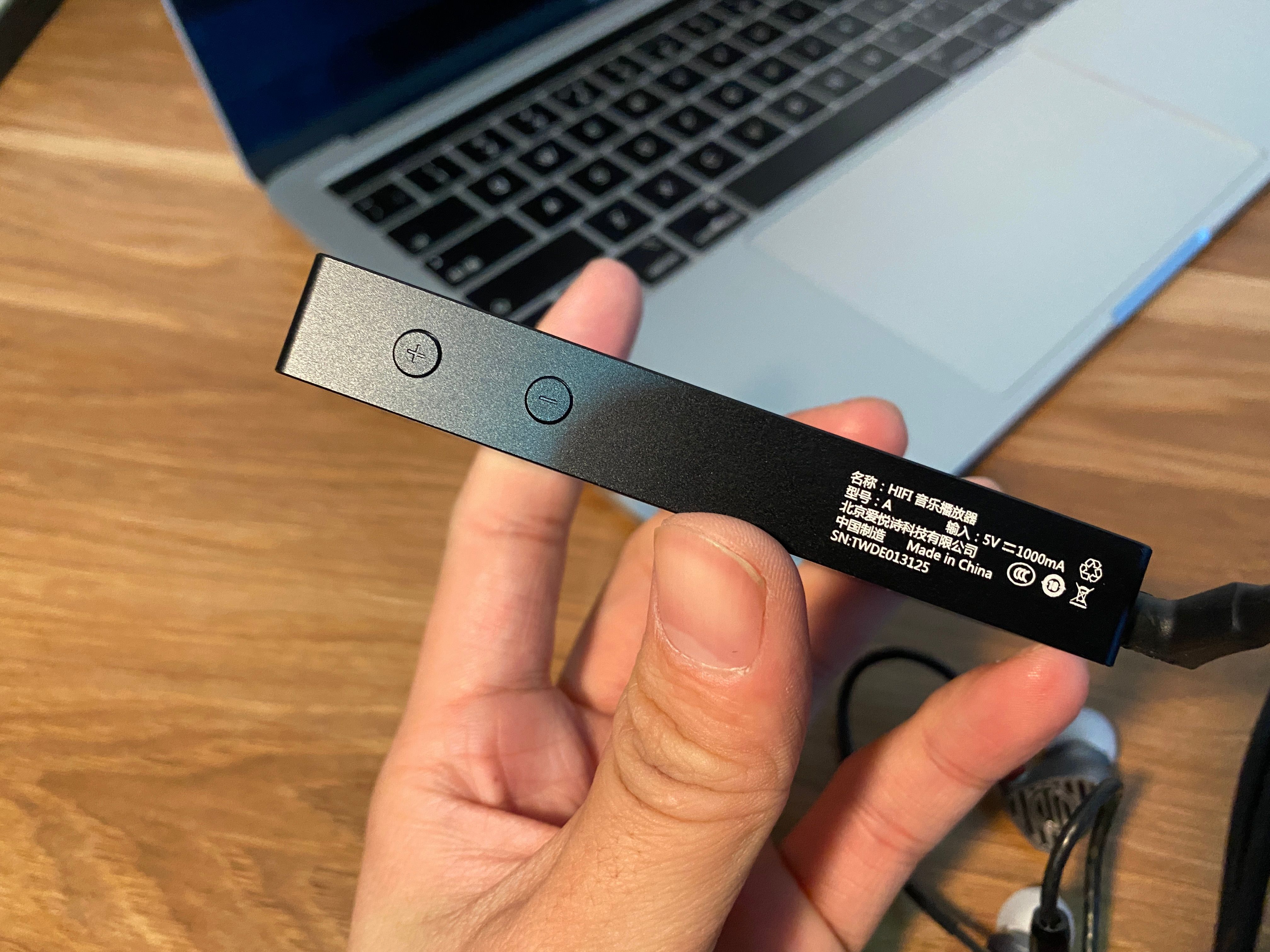 AIGO EROS A has a front design of 3.1 inches, 480*480 TFT full-touch ON-CELL color display, and also supports button operation. The screen manufacturer has pasted the protective film. The visual sense is delicate and soft. It looks very eye-catching.
AIGO EROS A is designed on the left is two volume and subtraction keys on the left, and three keys on the right, which are switching of play/pause keys and upper and lower songs. With a crisp sound, the physical button supports blind exercise. Below the key is the TF card slot, which supports the maximum 512GB memory card.
The top design is a power button. Long pressing can achieve the switching operation.
The bottom is the interface layout with two headphones interfaces of 3.5mm end and 2.5mm balance, which can meet the needs of different equipment and enjoy the music shock brought by the balanced output. There is also a Type-C interface next to the headset interface that can be used for charging, and can also be used for data transmission and USB-DAC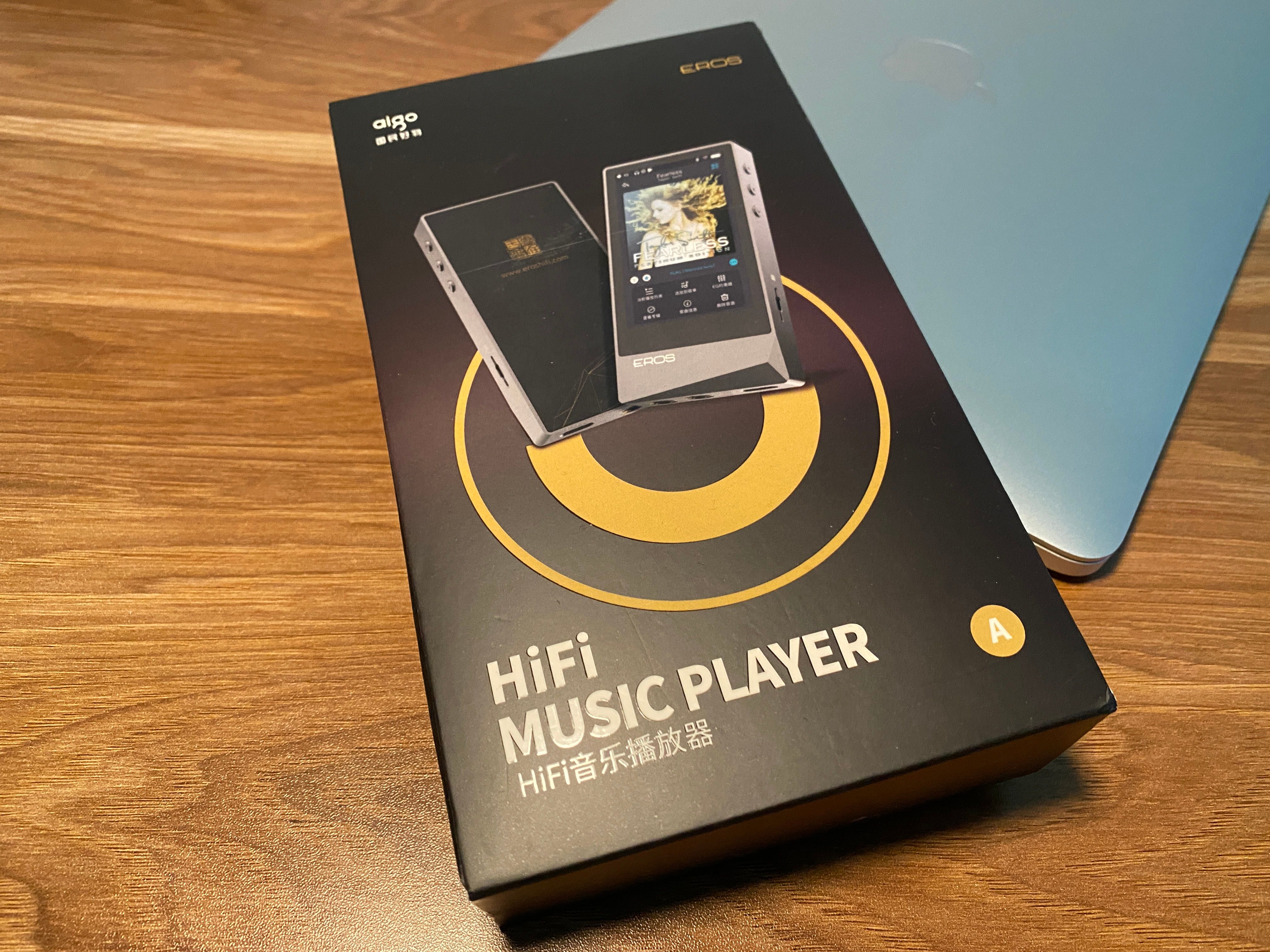 Decoding function
Output,
Connect to the computer to connect to the contact card to use
,,
It also supports the OTG function, which can store the device directly.
Reason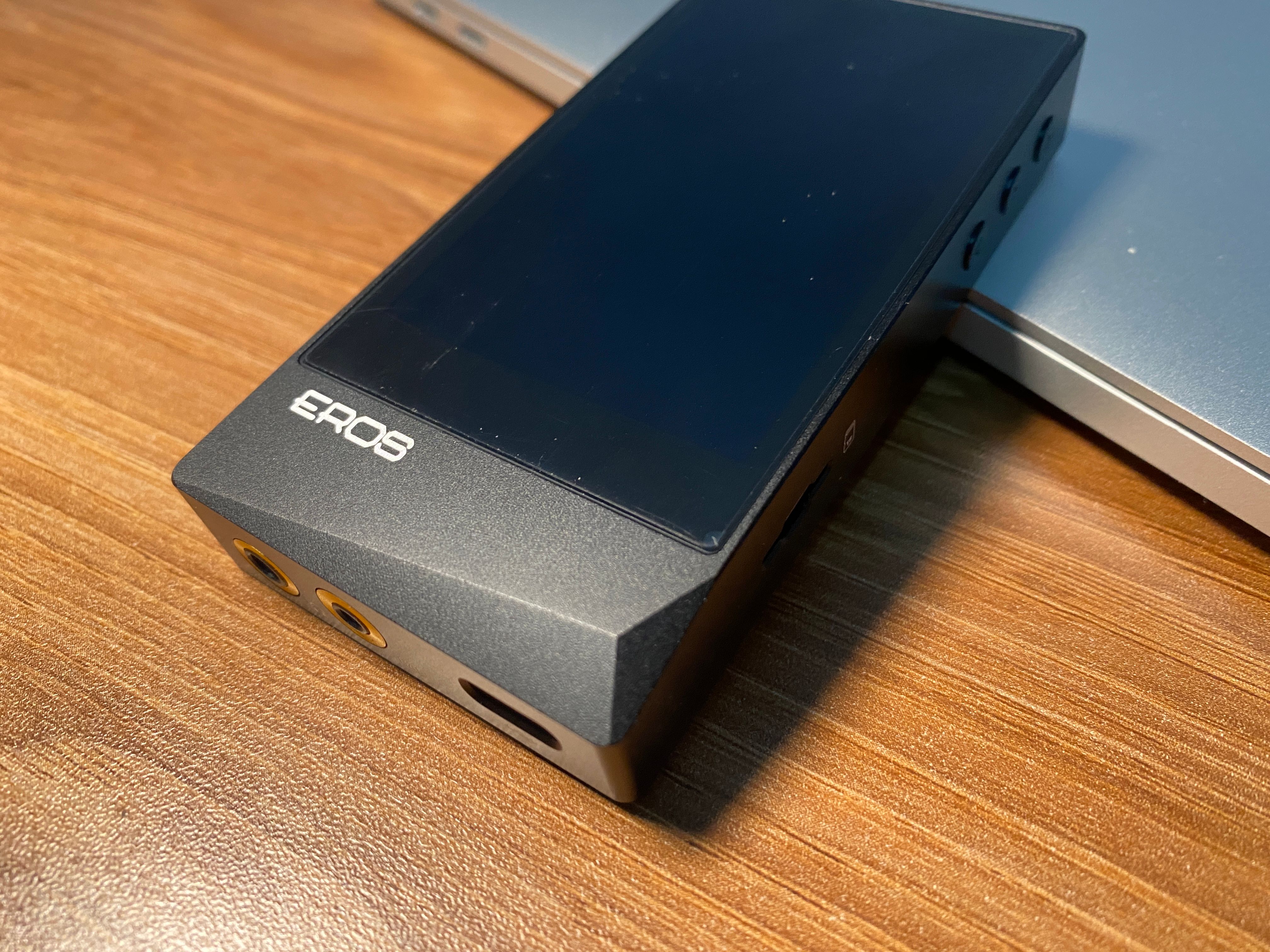 These interfaces make AIGO EROS A a richer experience, such as supporting SPDIF digital audio signal output, LINE OUT simulation output, can be used as digital audio turntables, etc.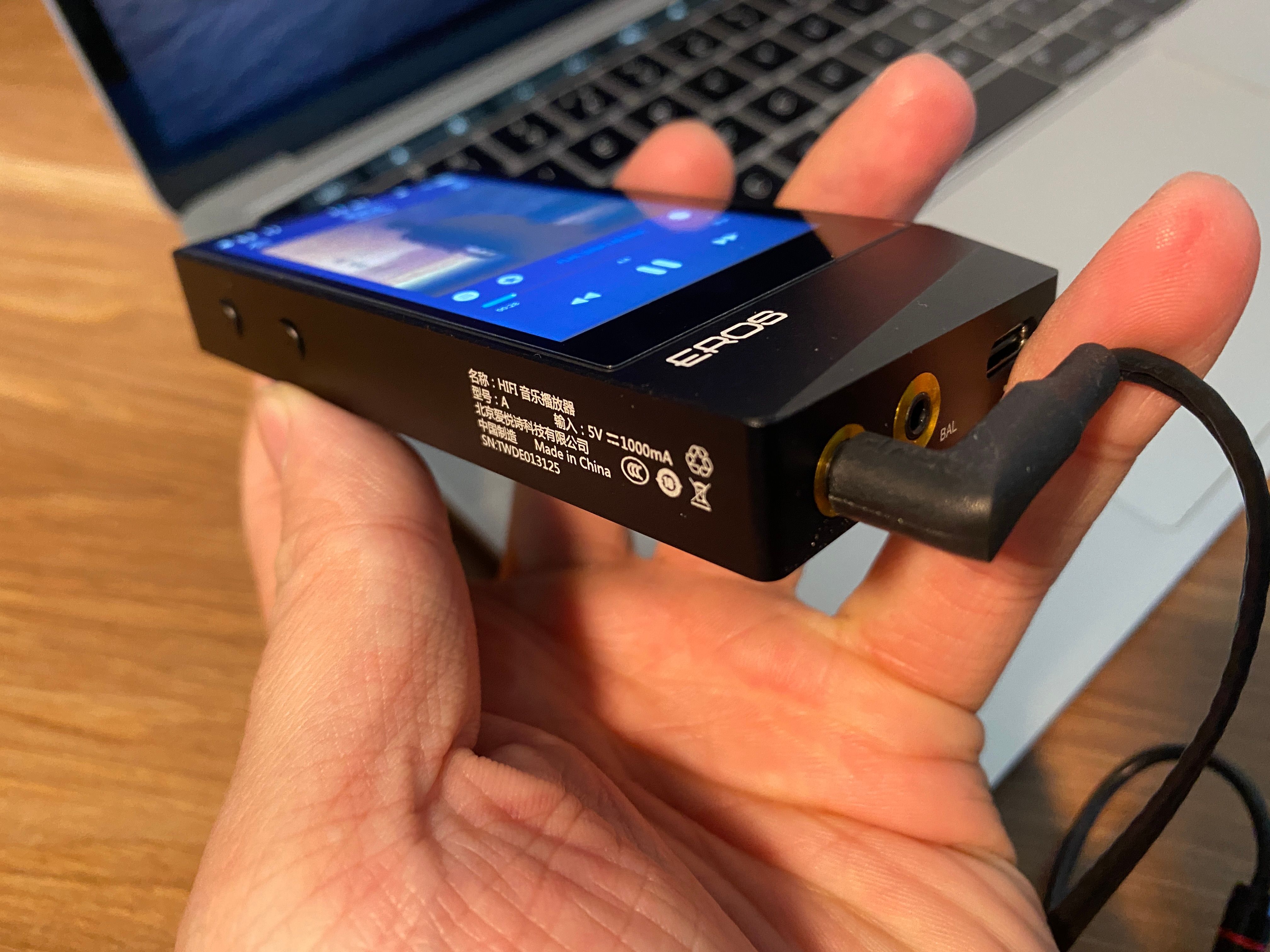 Switch what you want at will
model.
On the back design, the seal of the "focus" on the cover of the cover is simply reflecting the characteristics of the product. On the whole, the appearance design is exquisite, and the texture is outstanding and eye -catching.
So what is the sound quality of AIGO EROS A, this product has a professional audio decoding chip, which supports a variety of non -destructive audio format decoding on the market.
The system function is rich,
At the same time, it has 24bit/192kHz mother -in -class audio playback,
Restoring music is true, listening to songs is indeed more comfortable than mobile phones
In addition to supporting wired headphones, the connection method also supports Bluetooth mode. It uses Bluetooth two -way 4.2, supports lossless Bluetooth, can connect Bluetooth headsets and other Bluetooth audio, etc., which is more free and convenient.
The application settings are also very rich. The built -in equilibrium can be manually adjusted or selected from the official factory preset options, including popularity, rock, classical, and human voice. LR channel balance, high and low gain, DSD gain compensation, digital filtering, etc., set according to your favorite and music forms.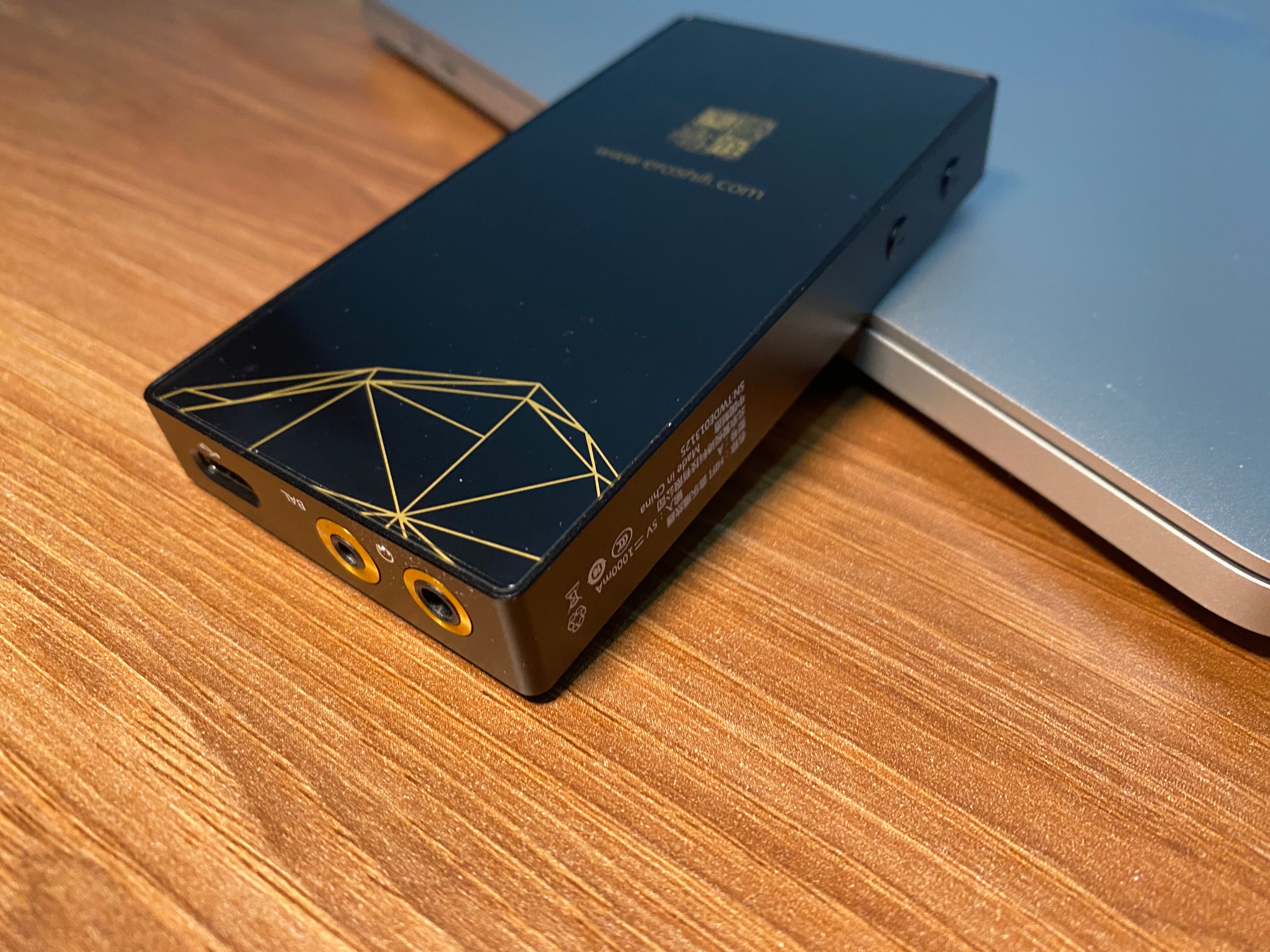 In addition, compared with smartphones, it supports multiple types of music formats and non -destructive music formats. It can be said to be the biggest advantage of Aigo Eros A player. AIGO EROS A not only supports commonly used APEs, WAV, WMA, FLAC, M4A, MP3 formats, but also can also decod in DSD of "mother -in -class" independently. AIGO EROS A, which is hundreds of MB of MB, can easily decode and play smoothly without pressure.
pass
Listen to your favorite songs
,influences
The song is deep
The part of the human voice sounds a certain sense of warmth, like a trickle that nourishes the heart field,
And another song "ID Solution" rhythm, the rhythm is constant, and the ground is loud,
It sounds clear and simply,
This is the "strong thrust" that many professional enthusiasts say.
Because AIGO EROS A can analyze DSD audio, it can be close to the perfect display of high, medium, and low -frequency layers. When listening to the music, the sound field is very open and the atmosphere is strong, which can satisfy all kinds of picky ears.
Version and use on the mobile phone
AIGO EROS A player
It is really different from the loss of loss of damage to listening. There is no need to experience this feeling. The whole song runs through this atmosphere.
Experience is very obvious
Finally talk about
In terms of battery life, AIGO EROS A has a built -in 1500mA/3.7V large -capacity lithium battery. It can be played continuously for about 18 hours in a full power state. Do not worry about insufficient power, enough to deal with it for many days.
In short, as a newly -entry -level new product non -destructive music player, comprehensive view of Eros A is really high, especially suitable for those who have a certain discerning of sound quality and like to listen to lossless sound sources. Here I want to share my experience, I hope to help everyone buy their favorite products.
Output,
,,
,,