I have always wanted to give my daughter a beautiful sweater, and finally finished, haha!
It took a long time to be woven. During the weaving process, other hats, scarves, and hands were kept. The key is that the hand is too slow. The photo is taken with a mobile phone. It is not very clear. When the weather is good, take a picture of the camera, and then add a small flower to the small flower.
Weaving line: Super soft 1202 thick line
Weaving needle: Hongda No. 11 Circle Needle (I am weaving)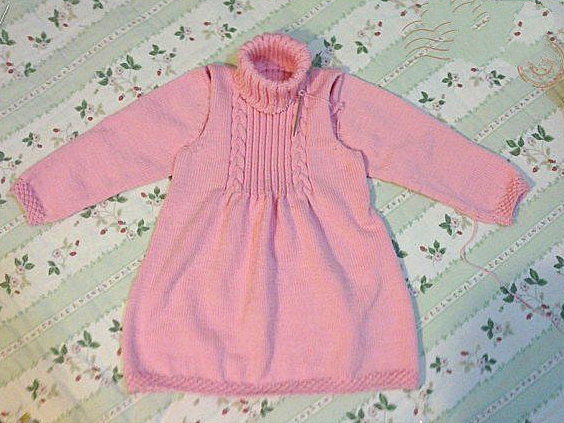 Used quantity: more than 9 amount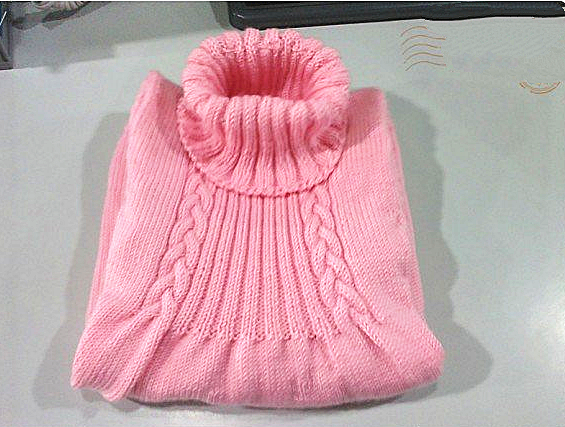 The daughter is about 108 tall and weighs 39 pounds.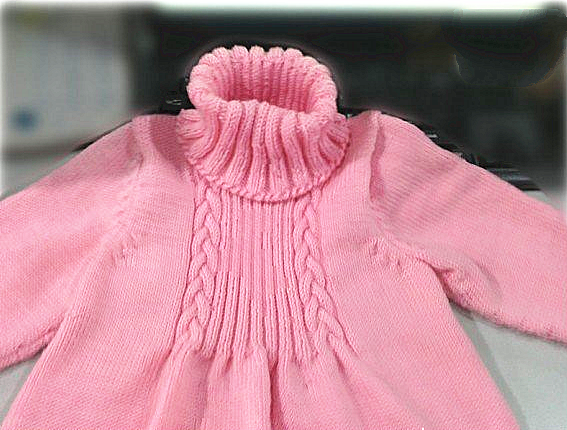 Weaving process:
1. 137 stitches at the 10th needle of the latter film, weave 1 inch of water grass flowers. Woven the flat needle on the 11th needle of the aquatic flowers. When the first line of the flat needles is woven to 120 stitches, the woven to 4 inches from the side of the side will start one needle on each side. Don't add needles on both sides to 9 inches. Woven 0.5 inches, the flowers in the middle. The flower part is 66 stitches. When weaving the flowers in the first line, the needle should be parallel, and 66 stitches to 52 needles. Weaving to 1.1 inch open shoulders, 3 stitches on each side of the sides, collecting the sweater twice, the shoulder shoulder woven to 4.5 inches, and the shoulder should be left for 20 stitches.
2. There are 149 stitches in the front film. 7 stitches are flattened on both sides of the shoulders of the front film.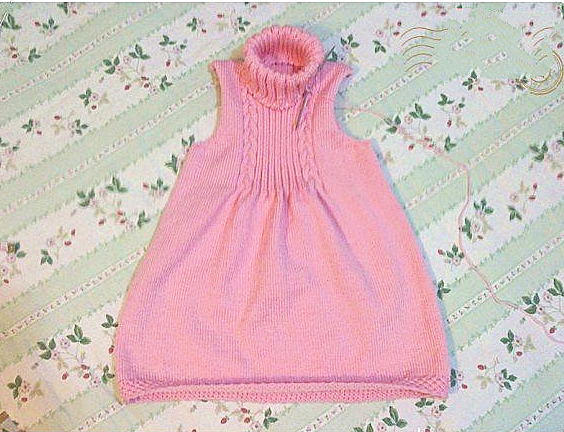 3. From the cuffs (weaving), 57 stitches, weave 1 inch of water grass flowers, and each side with 1 needle starts with a full flat needle. Each side of the eight rows is put on each side. Open the sleeve mountain, 5 stitches on each side, and then the sweater is closed, and the cuffs are full flat at 2.8 inches.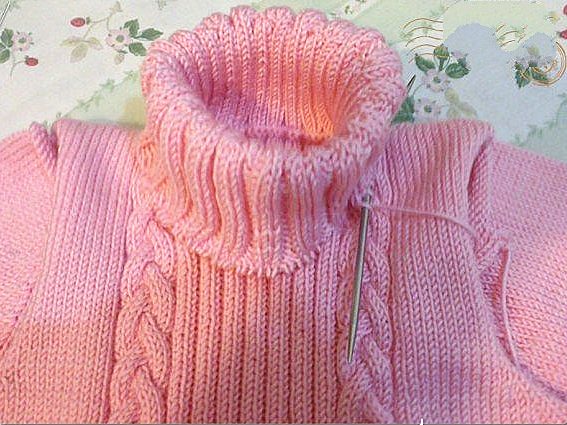 4. Pick one needle and one needle, 2 inches (up to 2 and 2), and change the thicker knitting 3 inches: 3 up and 3 times, end (one up and one time, the thread is taken in the back Needle)
The manuscript comes from the Internet. If there is any infringement, please make a private message! Thank you teachers for sharing! Love life and weaving!